Projects
Project X is proud to provide continuing technical labour support to clients such as the Department of Canadian Heritage, Cirque du Soleil, and Cisco Ottawa Bluesfest among many others.

CISCO OTTAWA BLUESFEST
Project X has been the festival lighting design firm and lighting labour provider for the world-renowned summer music festival since 2003. With five stages running consecutively for up to 14 days at a time, Project X has supplied programmers, board operators, followspot operators and technicians.  Effectively managing over 100 moving lights and more than 250 channels of dimming driven by 8 control consoles, we have lit some of the world's greatest performers for over 300,000 fans each year. Since 2009 we have also provided the labour to build and dismantle the stages, video screens, barricades, and more.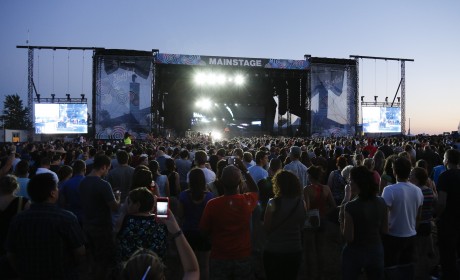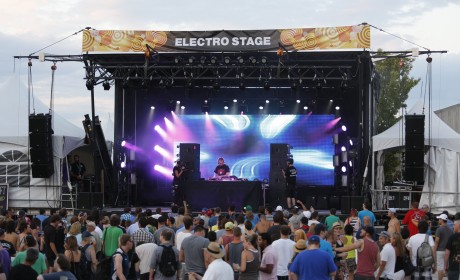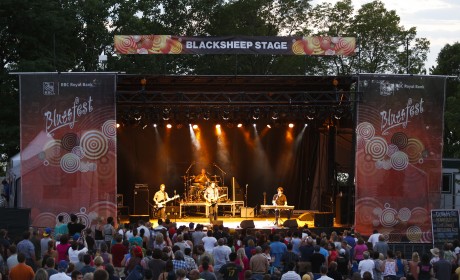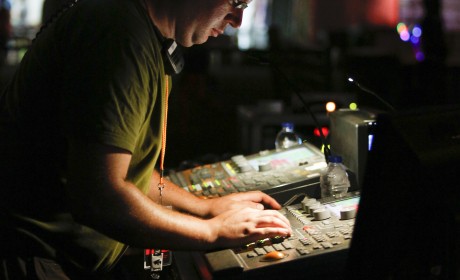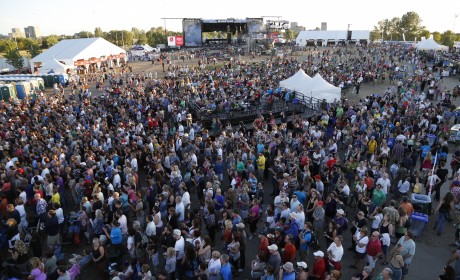 SOUND & LIGHT ON PARLIAMENT HILL
Project X has been proud to provide, for the past eight years, all of the technical operations crew for the Sound and Light Spectacular presented nightly during the summer months on the grounds of Parliament Hill. This show tells the story of Canada through the use of massive image projections, breathtaking lighting effects that manipulate the surface of parliament, and a custom-built surround sound system. The production is viewed by more than 250,000 spectators annually.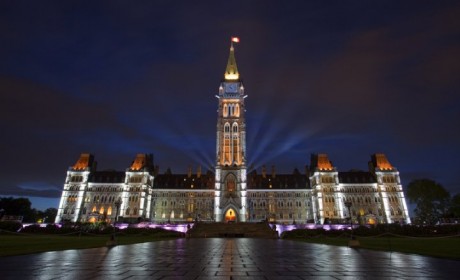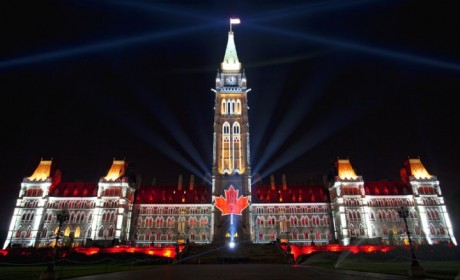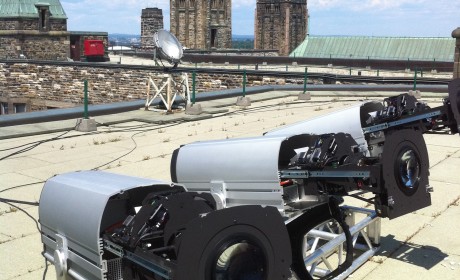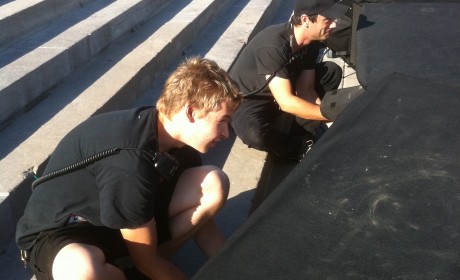 CHRISTIE LITES
We are proud to be a primary labour supplier to Christie Lites, the largest lighting rental house in Canada.  We have a long-standing contract in Ottawa to supply all technical labour for Winterlude, Christmas Lights Across Canada, and Canada Day.  We have also supported NHL All-Star Week and the Juno Awards for them among many, many other events.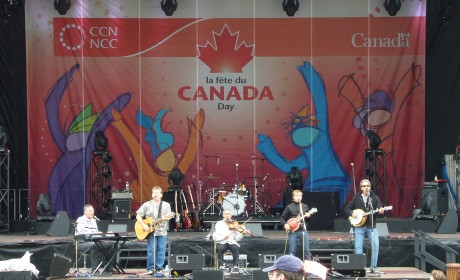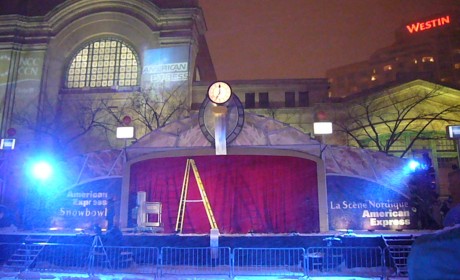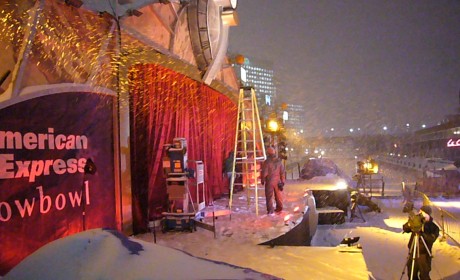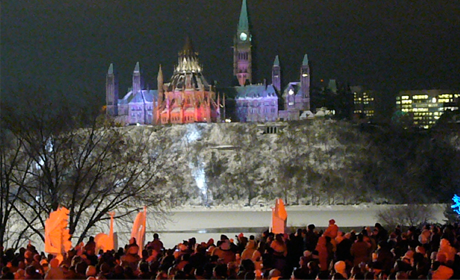 CIRQUE DU SOLEIL
In 2008 Project X Productions enjoyed a close relationship with the touring show, Corteo.  We provided set-up and tear down technical labour in Vancouver and Ottawa as well as follow-spot operators in Vancouver, Calgary and Ottawa. At the peak during the setup/teardown we provided 100 crew on a single shift. In 2010 they returned to Vancouver, with Kooza, at which time we once again provided technical labour for set-up and tear down.